Our home base is located in the heart of New Jersey, just an hour Southwest of NYC and an hour North of Philadelphia from May through December. In the winter months, we can be found in our southern location in the equestrian capital of the world, Wellington, Florida.
New Jersey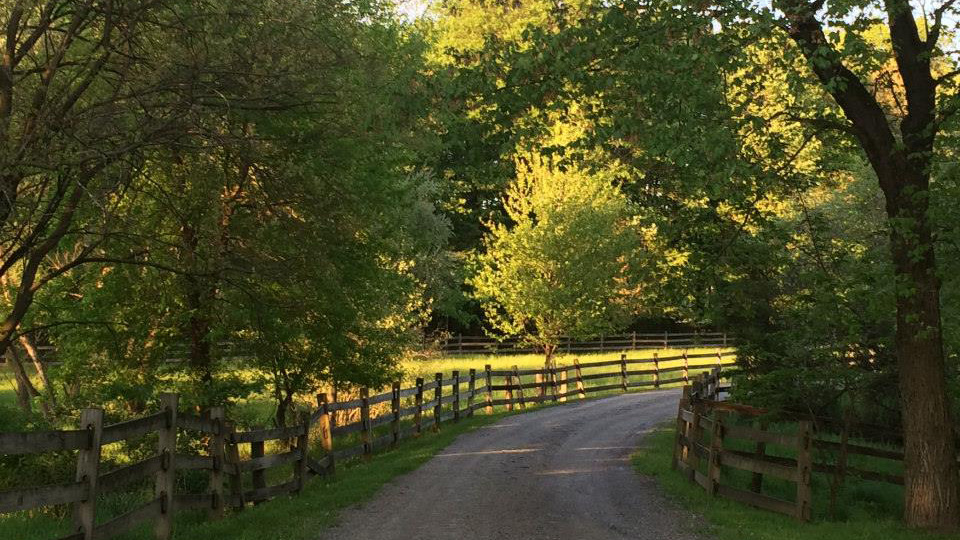 Located in Hunterdon County Township, the 50 acre property is a training oasis. Between the rolling grass fields and trickling brooks, you'll find a tranquil, state of the art training environment that meets the needs of every equine athlete and rider.
Florida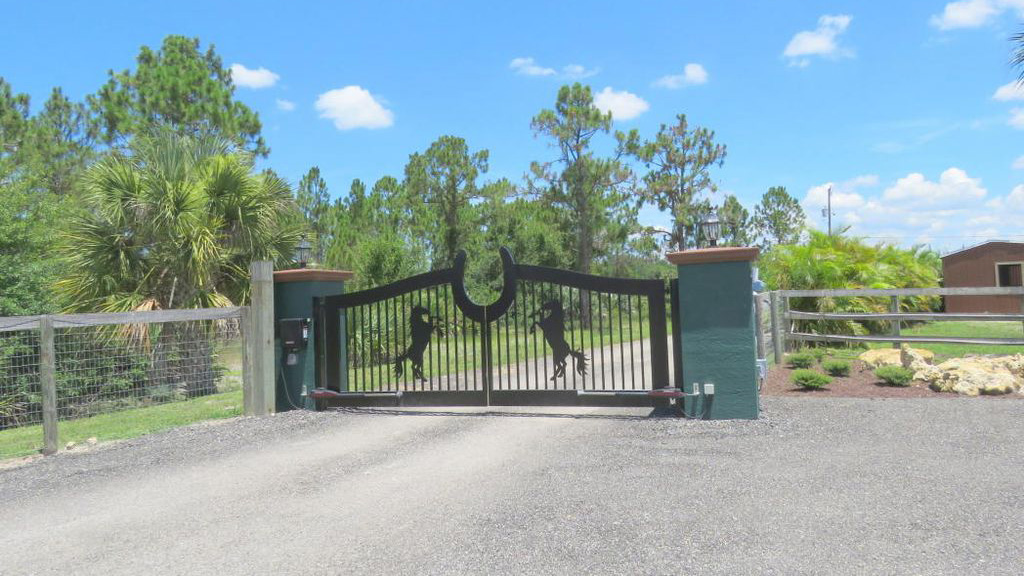 Located in Loxahatchee Florida, this private training haven enables our horses and riders to continue their training program in the winter months and gives access to the International equestrian community and competitions.